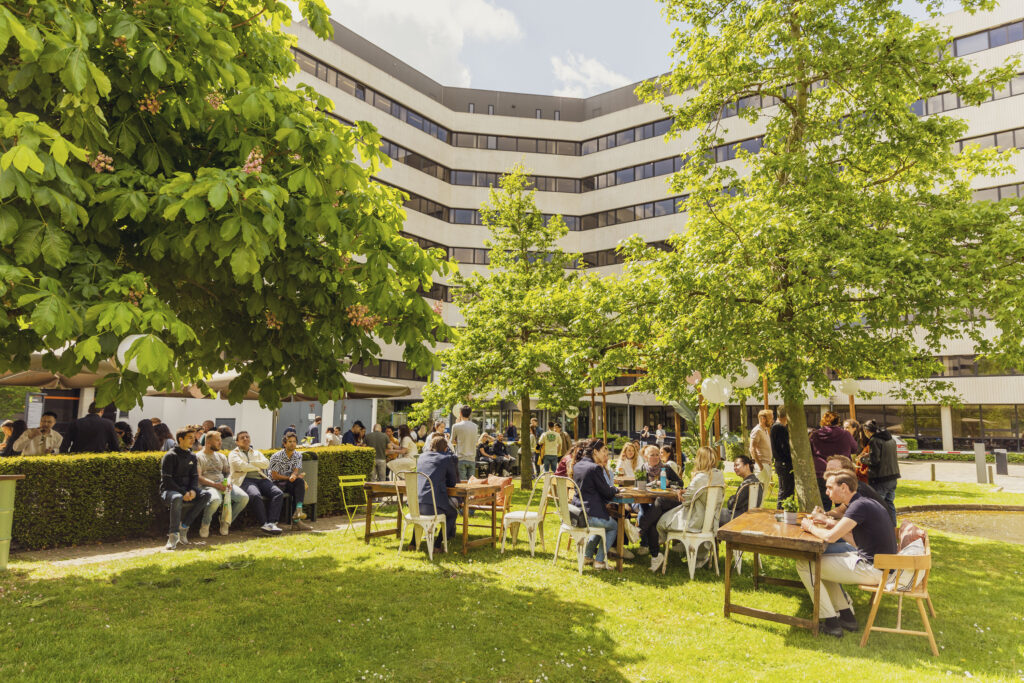 The annual Atlas Food Truck Festival!
23-25.05.2023
The tulip picking day was just the start of the events season. Next in line: The annual Food Truck Festival! Make a note in bold of the dates in your diary.
When?
Tuesday 23 May – Thursday 25 May.
During the lunch break from 11:30 to 14:30.
Where?
Atlas ArenA Amsterdam. Outside between the Australia and America buildings.
What?
All kinds of food trucks will be serving delicious lunch dishes, juices, drinks and snacks. Click here to see which food trucks are scheduled on each day.
We'll be organizing some great summer sounds and cheerful décor for the event, so don't miss it!