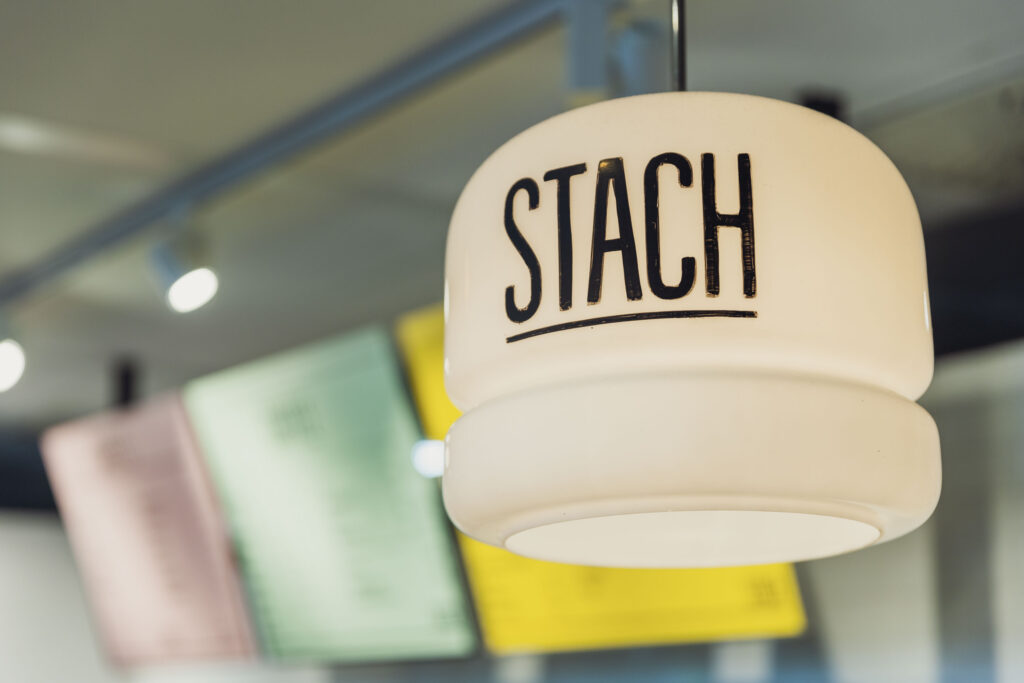 STACH has been moved to the Europe building!
As you may have noticed, STACH is no longer located in the America building. But don't worry! STACH is not completely gone. We have actually moved STACH to the Europe building. So if you're in the mood for a STACH coffee, sandwich, or some sweets, come to the Europe. STACH will be open on June 5th.
Atlas Break will remain and continue to be your go-to spot for delicious barista coffee and (hot) lunch!