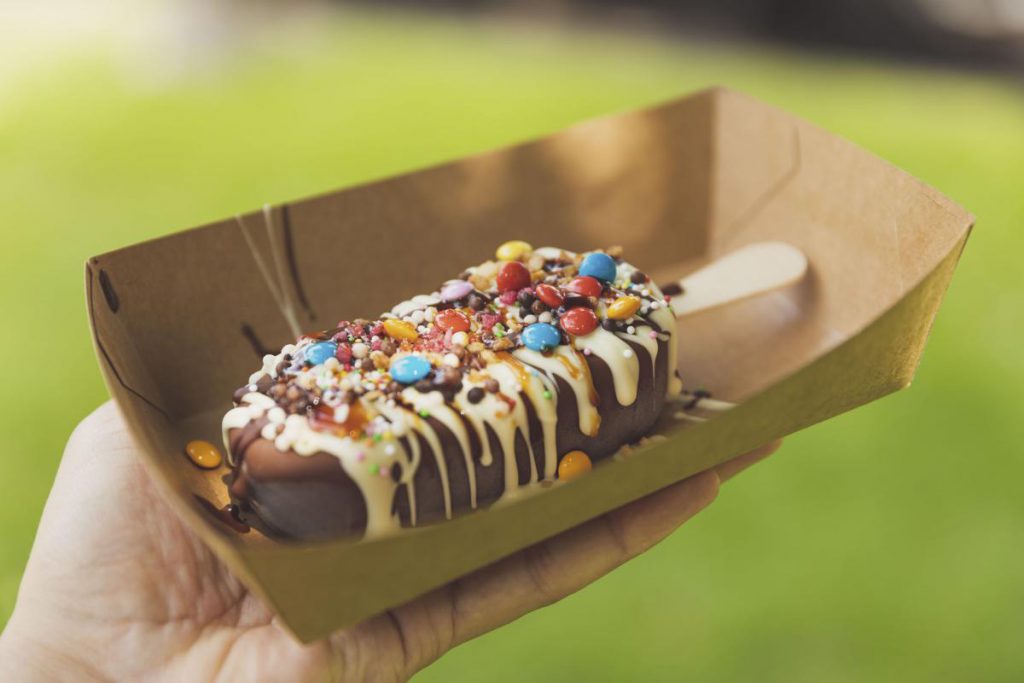 Make your own magnum
19.06.2022
29 June between 14.00-15.00 in front of building America
We're back with the 'Make your own Magnum' event! On Wednesday 29 June from 14:00 to 15:00, come along and pimp your own Magnum, absolutely free, with the most colourful and delicious toppings. Drizzle it, top it, set it, share it and love it.
A fantastic sunny day is forecast and we will be there to welcome you on 29 June next to the fountain in front of the Amerika building. Bring your colleagues and celebrate summer. But don't wait too long, because when it's gone, it's gone!
See you then, Atlassers!