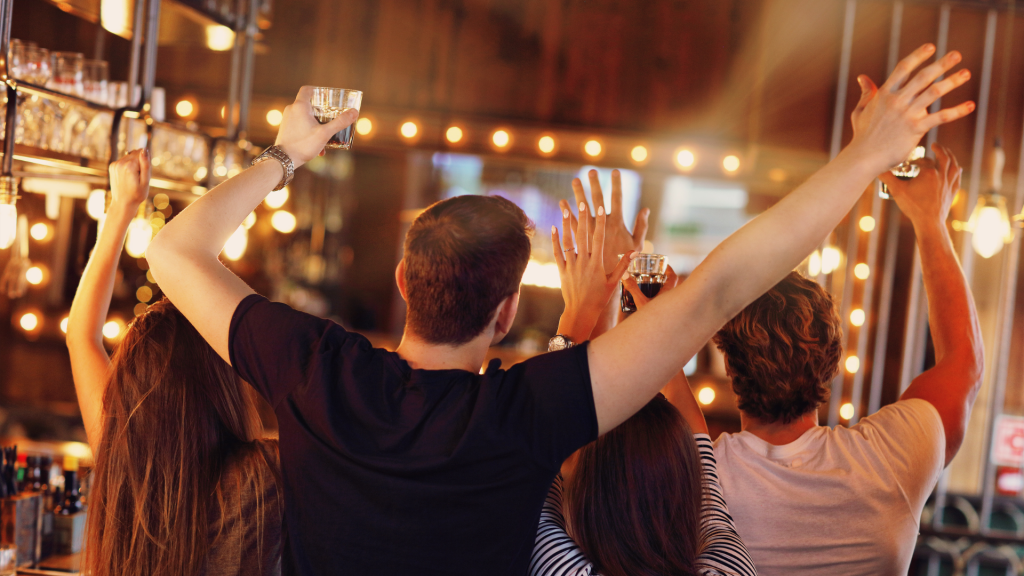 Go Holland!
During the World Cup all the football matches will be shown on the big screen at Atlas Taste. So, if your favourite country is playing a match, come and enjoy a drink and watch all the goals with your colleagues.
Date
Continuously from 21 November to 18 December
Time
Changing schedule, see World Cup match schedule
Reserve your place now via www.absolutetaste.nl/#reserveren.